Impact investment fund management in renewable energy and enterprise development.
SPECIALIST FUND MANAGEMENT
Nesa Capital is a black-owned and managed alternative investment company based in Johannesburg, South Africa. We focus on unique alternative investment opportunities in South Africa that create meaningful impact. Our current focus sectors are renewable energy and enterprise development. Aligned with the objectives of our investors, our core strategies are to make an impact, deliver value and drive growth in South Africa.
Since our founding in 2013, Nesa Capital has established a strong track record for preserving capital and generating real term financial and social returns for investors in all its managed funds.
A HIGHLY EXPERIENCED TEAM
The Nesa Capital team comprises highly experienced, entrepreneurial and committed professionals. Leveraging off our intellectual capital, innovative fundamentals-based investment strategies and our risk management policies, we offer attractive investment products that provide exposure to alternative asset classes and deliver risk adjusted returns.
Our executive team is comprised of professionals with experience in originating, structuring and executing investment strategies and transactions. The team is supported by our non-executive advisory board which brings a wealth of experience and skill in private equity, corporate finance and capital raising as well as impact investing. We ensure that each transaction is executed by our senior team, ensuring a hands-on approach, high quality of work delivery and active management.
EXCLUSIVE EXPERTISE
Proprietary research and strong investment origination
Alternative asset management and strategies
Deal analysis, structuring and valuation expertise
BBBEE solutions and scorecard enhancement
Credit analysis and small and growing business financing
Building long term sustainable value creation
COMMITTED TO EMPOWERMENT AND SUSTAINABLE TRANSFORMATION
---
A professional and innovative team dedicated to generating financial returns and creating positive measurable impact.

---
Nesa Capital is committed to Black Economic Empowerment. It is a black-owned company as defined in the Financial Sector Charter, with 100% of its equity held by black individuals.
Being black owned and managed, we understand the importance of BBBEE and enterprise development for the growth of the mainstream economy. Nesa Capital has previously advised both BBBEE companies and companies seeking various BBBEE solutions. Our experience in the structuring of BBBEE solutions, as well as providing sustainable scorecard optimisation, positions us well to assist our clients to extract the best long term value from BBBEE.
PROFESSIONALISM AND INTEGRITY
Uphold the highest levels of integrity, accountability, transparency and objectivity as an independent fund manager;
Produce exceptional returns for investors driven by our intellectual capital, proprietary strategies, social and environmental conscience and innovative ideas; and
Build strong and lasting relationships with investors as a trusted service provider.
OUR PHILOSOPHY
At Nesa Capital our success and growth is rooted in the fundamentals that characterise our engagement with all investors and clients.
Our values are aligned with ESG principals of Regulation 28 of the Pension Funds Act.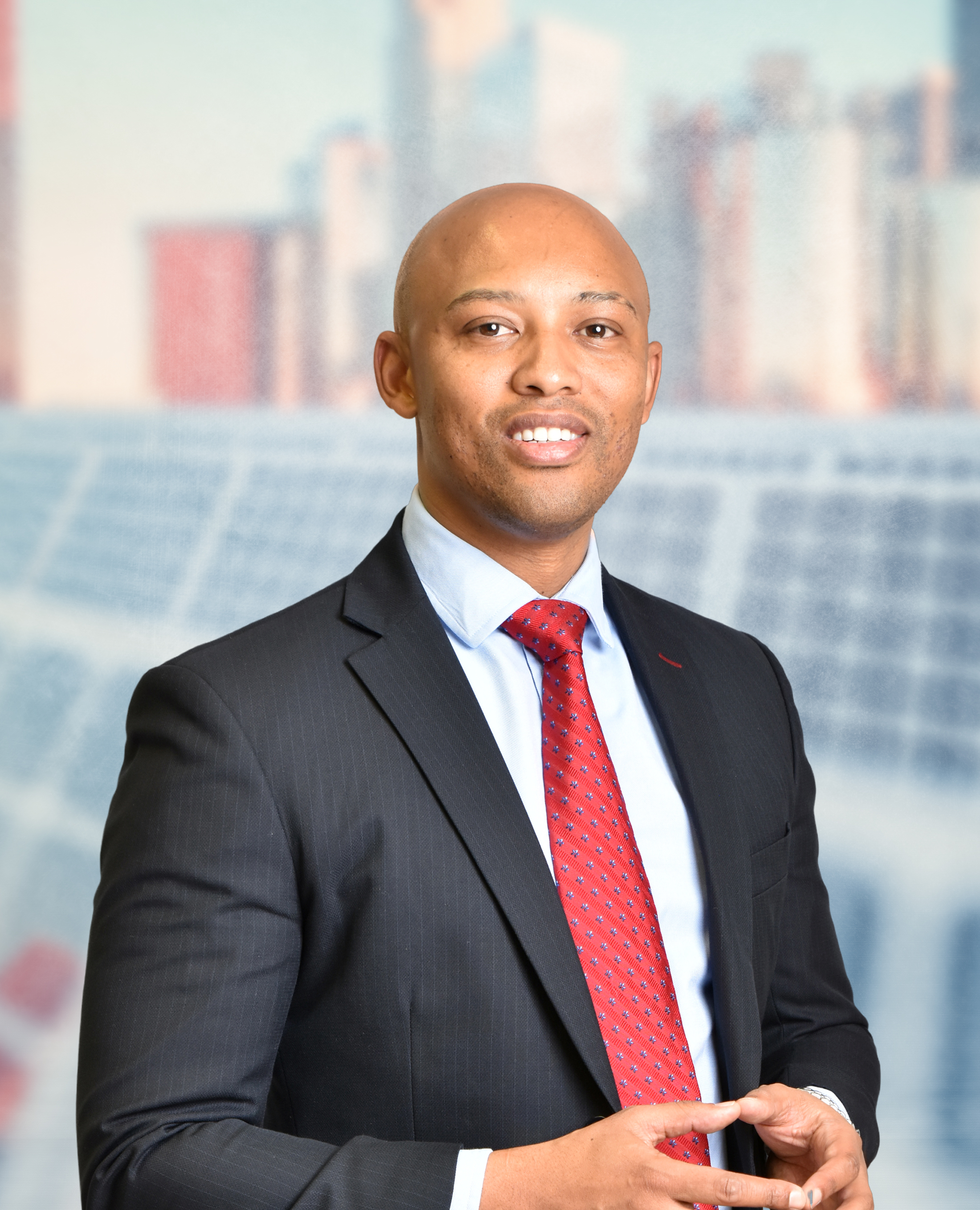 Israel Skosana II, MBA
Non-executive Chairman
---
Israel Skosana II is a South African banker who oversaw one of South Africa's largest bank's R6 billion Credit Card Product portfolio and Channels, growing it to R9 billion.
As Head of strategic development & partnerships at Barclays Africa, he concluded deals to the value of R650 million in the public transport sector to implement contactless payment solutions, which was awarded "International Best Bank Card Ticketing Scheme" in 2014. Israel successfully completed his Masters' thesis on "Retail payment efficiency in South Africa" with the guidance from the South African Reserve Bank. He is currently the Deputy Chairperson of the Card Payment Clearing House, Member of the Industry Card Strategy Forum at the Payment Association of South Africa and a member of the Interchange Advisory panel at the South African Reserve Bank.
He has extensive experience in retail banking from an operational level as a systems and business analyst, to a strategic level. Israel has experience as a management consultant focusing on business processing outsourcing and contact centres which exposed him to various industries.
Israel currently heads up card services at Standard Bank and is Nesa Capital's non-executive chairman and chairs the investment committee for its various funds.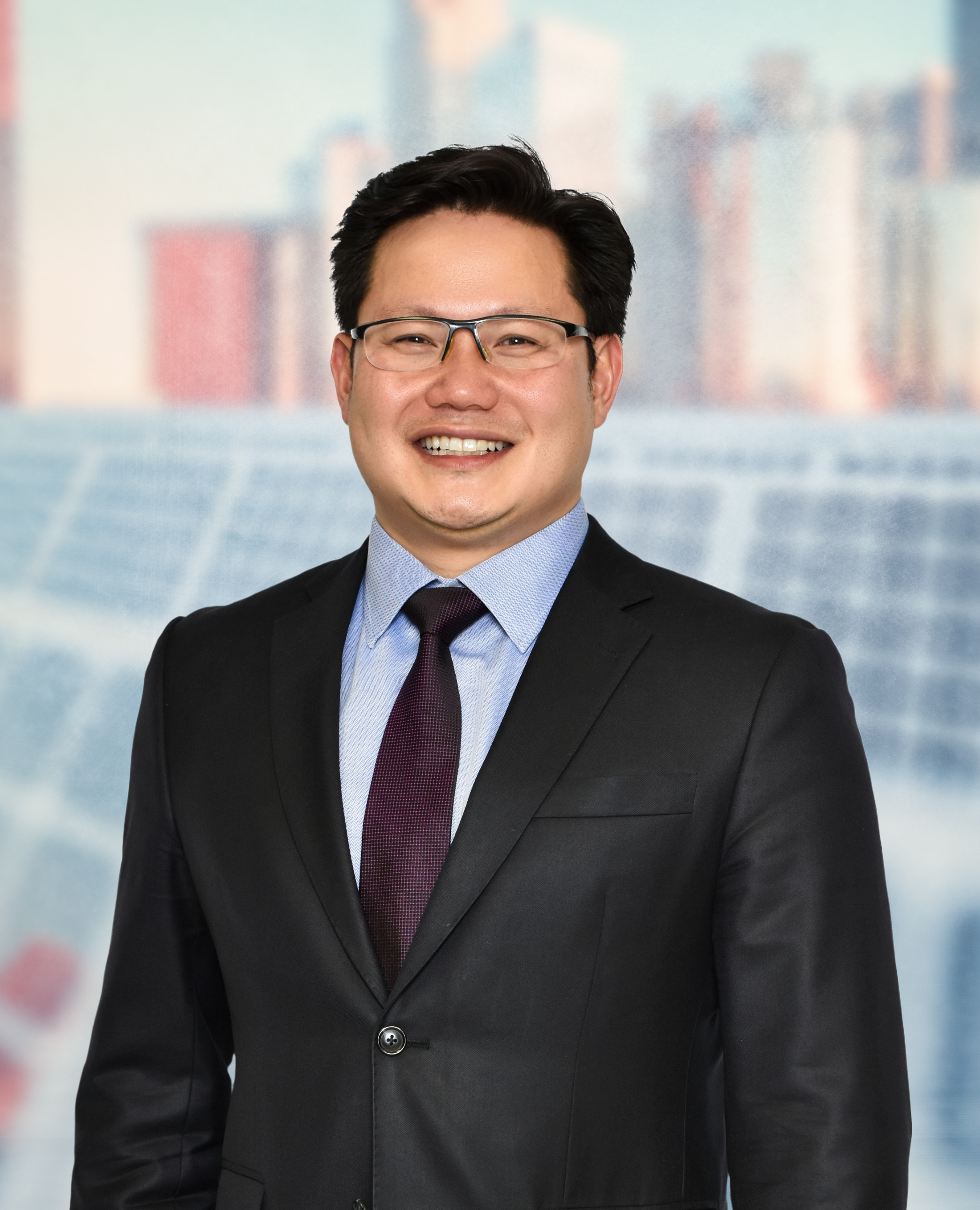 Percy Ying, CA(SA), CFA
Managing Director
---
Percy served his articles at PwC in Johannesburg working in the Consumer Markets division. After qualifying as a chartered accountant, Percy was transferred to PwC London's Insurance and Investment Management division, where he gained in-depth experience in investment management whilst working on numerous Lloyd's insurance syndicates and some of the world's largest asset managers, private equity firms and hedge funds.
Upon returning from the UK, Percy took up the position of Group CFO of Acacia Capital Inc., a boutique investment firm based on Wall Street for 4 years where he headed up group finance and group portfolio management where we oversaw Acacia's proprietary investment book totalling over R1.5 billion of investments in listed and unlisted securities.
In 2013, he founded Nesa Capital providing investment and BBBEE solutions to local as well as multinational clients and investors in South Africa. Nesa Capital launched the Nesa Enterprise Development Fund in 2013 to provide a holistic enterprise development solution to the South African market and co-launched Nesa Investment Holdings, an S12J fund, with CreoVision to provide retail investors exposure to the renewable energy sector of South Africa. The significant demand for capital experienced by the fund in the SSEG sector led to Nesa Capital and CreoVision launching the Nesa RE Fund.
In addition to being managing director of Nesa Capital and executive director of Nesa Investment Holdings, Percy has also served as an independent non-executive director on the board of directors for various JSE listed companies where he has previously chaired various sub-committees, including audit, risk and social and ethics.
Kerry Colley
Head of Finance & Company secretarial
---
Kerry Colley joined Nesa Capital in 2016 as director of Group finance and company secretary.
Kerry previously worked as the Chief Financial Officer of Amecor Limited, having previously been the company secretary of Amecor as well as being involved in the listing of Amecor in 2004. Kerry also served as company secretary of Infrasors Limited.
Prior to this Kerry, worked for a period of 10 years in the capital markets focusing on IPOs in the food, media, financial services, security and mining sectors where she gained extensive experience in corporate finance, valuations, listings, legal and tax advisory.
Kerry is Nesa Capital's Chief Financial Officer and Company Secretary.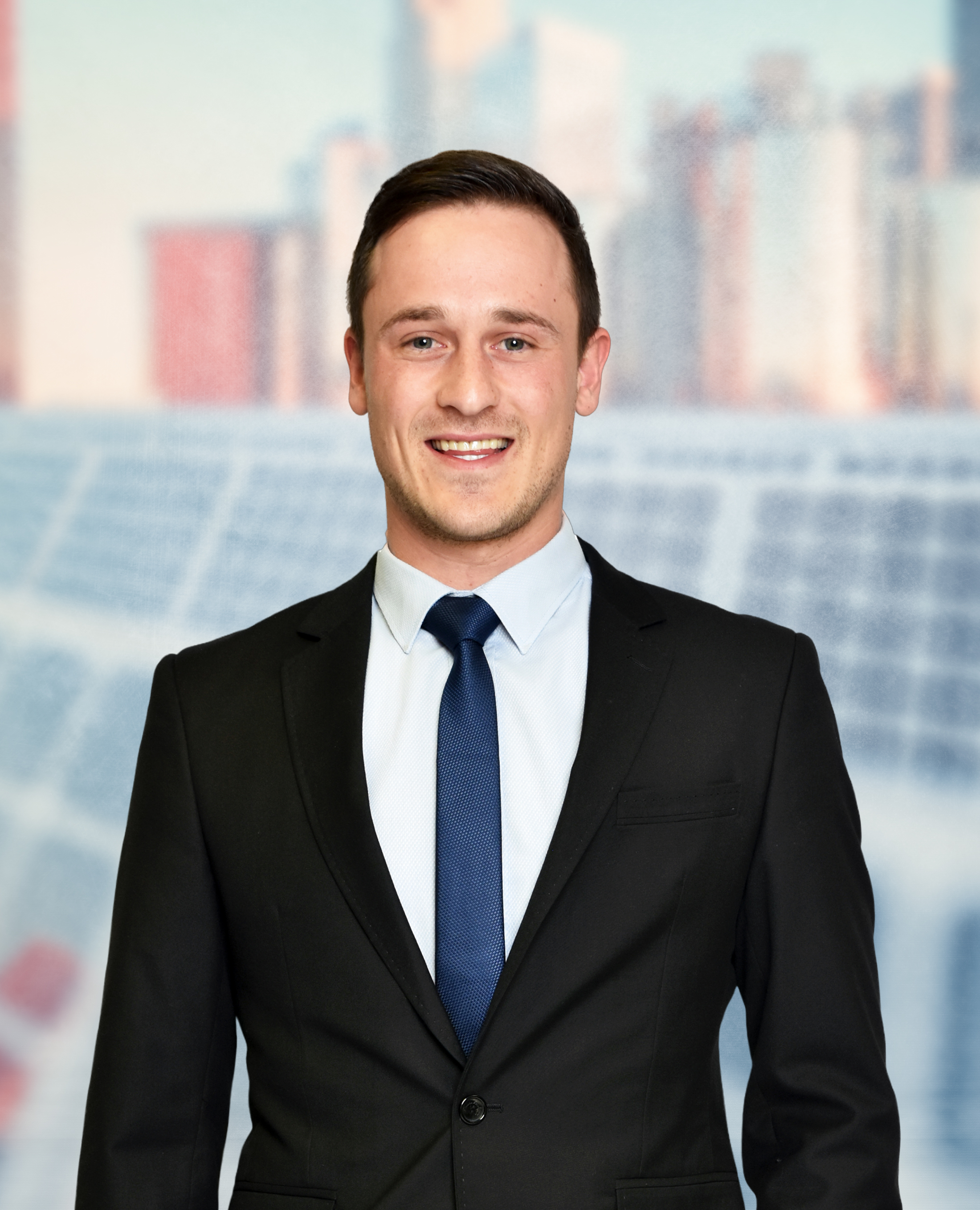 Michael Schumann, BEng (Civil)
Financial analyst
---
Michael is a recent graduate of the University of Pretoria where he obtained his Civil Engineering degree. In addition to being a qualified engineer, Michael is currently completing his studies towards the Chartered Financial Analyst qualification.
Having developed a passion for investing and portfolio management, Michael interned at Nesa Capital in early 2018 in his vacation period where he was exposed to alternative investments in the SMME and renewable energy sectors through Nesa Capital's fund offerings and took up a permanent position later that year as a financial analyst, where his combined engineering knowledge and investment management studies have proved invaluable to Nesa Capital's activities.
REGULATORY COMPLIANCE
Nesa Capital is a registered financial services provider (FSP No.: 45930).
The Nesa Enterprise Development Fund is a registered credit provider with the national credit regulator: NCRCP7031.
Nesa Investment Holdings is licensed as a Financial Services Provider in terms of the Financial Advisory and Intermediaries Act, 2002 (FSP 46210). It is also a registered section 12J company with the South African Revenue Service (VCC-0023).
Nesa Capital is a member of the Southern African Venture Capital and Private Equity Association
CORPORATE SOCIAL INVESTMENT
Nesa Capital is committed to supporting individuals less fortunate than ourselves and is proud to be a supporter of Acres of Love, a non-profit organisation established in 1998. Acres of Love provides homes and de facto families for abandoned and special needs children in South Africa. It has over 25 homes in Gauteng and 10 in Western Cape, caring for over approximately 200 children.
Acres of Love is an ideal partner for corporates seeking a transparent institution for their annual CSI and socio-economic development spends.
For more information please visit www.acresoflove.org